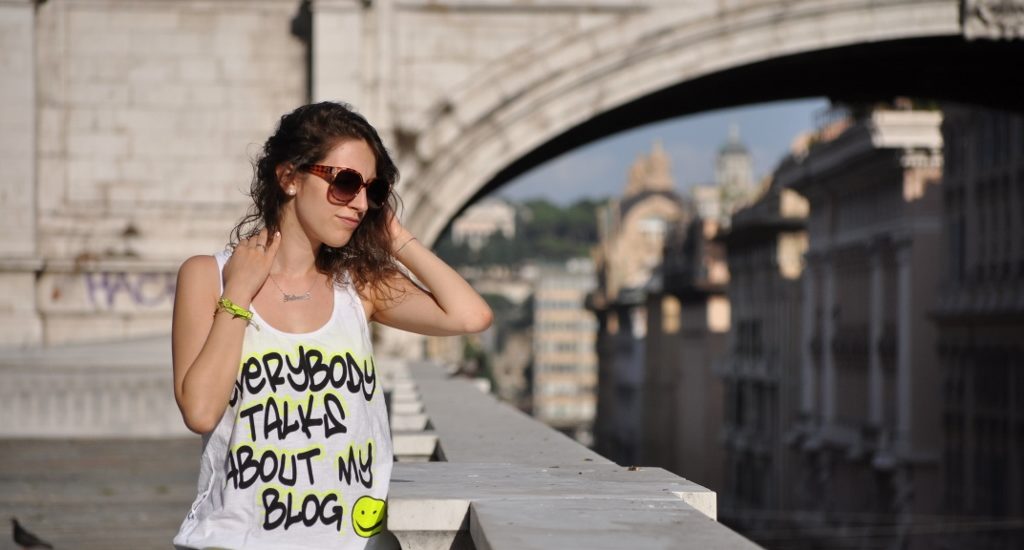 A pretty thought and a wish for my blog and yours:
do you love my tshirt?
It's so cute 🙂
—
Un bel pensiero e un augurio per il mio blog e anche per i vostri:
vi piace la mia canotta?
E' così carina 🙂
PRESTO SAPRETE LA VINCITRICE DEL GIVEAWAY CON GLOSSYBOX!
NO BRAND "everybody talks about my blog" TSHIRT
PHARD SHORTS
TALLY WEIJL SANDALS
VINTAGE SUNNIES
WILD LOVE SKULL BRACELET