/viag·già·re/
Trasferirsi da un luogo a un altro con un mezzo di trasporto compiendo un tragitto di lunga durata.

Viaggiare.
Che sia con la fantasia o per davvero.
Non conta la fattibilità del viaggio, conta quanto lo vogliamo.
Non contano le difficoltà, l'organizzazione, trovare il tempo e i modi; conta la forza con la quale richiamiamo il viaggio a noi.
L'inizio del viaggio è proprio questo: immaginarlo.
Cercare sui blog e i siti dedicati informazioni utili, perdersi tra le foto e i video documentari; sfogliare avidamente le pagine di una guida e perdersi tra gli articoli di chi racconta l'esperienza in terre lontane.
Dovessi stilare una classifica dei must see in the world credo non basterebbe tutto il tempo che ho a disposizione per decidere, o forse sì: let's explore everything, tutto il mondo forse mi basta.
Mi sono impegnata, mi sono sforzata nel dare delle priorità: dare un ordine al caos, quando mai è possibile?
Ecco la lista dei posti da vedere according to me.
E perdiamoci nella meraviglia di questo mondo.
CALIFORNIA, BIG SUR, BIXBY CREEK BRIDGE [photo source]
VIETNAM, HALONG BAY [photo source]
MOROCCO, CHEFCHAOUEN [photo source]
UKRAINE, TUNNEL OF LOVE [photo source]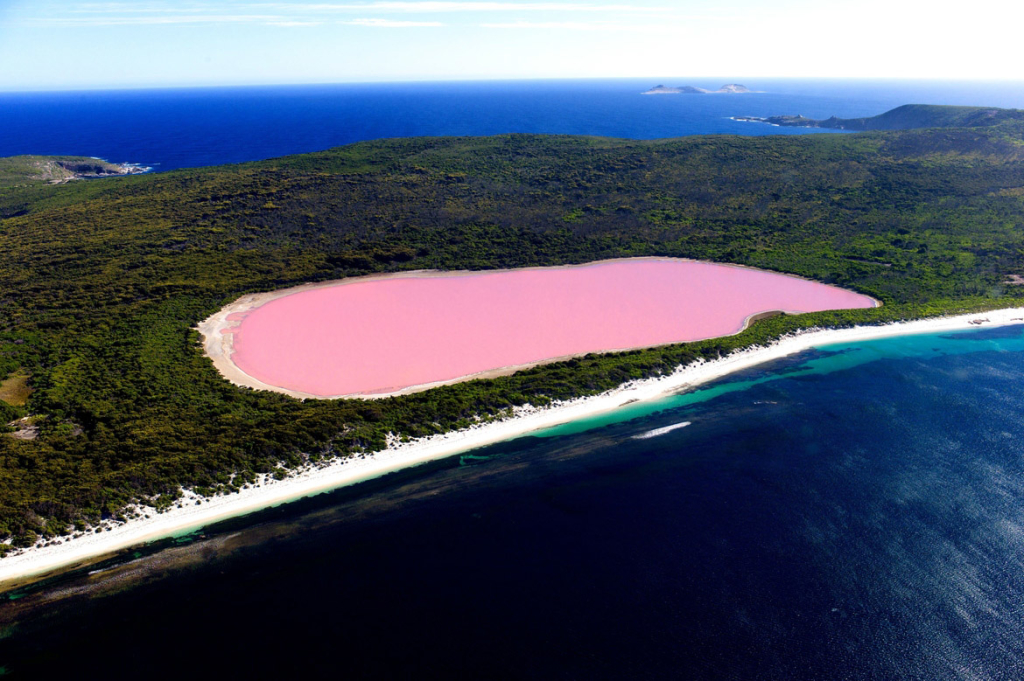 AUSTRALIA, HILLIER LAKE [photo source]
ARIZONA, ANTELOPE CANYON [photo source]
TURKEY, PAMMUKKALE [photo source]
FRANCE, PIC DU MIDI [photo source]
FOLLOW ME! FB // TW // IG // G+
READ MORE!
– DREAM BIG | CREDERCI, SEMPRE, TANTISSIMO.