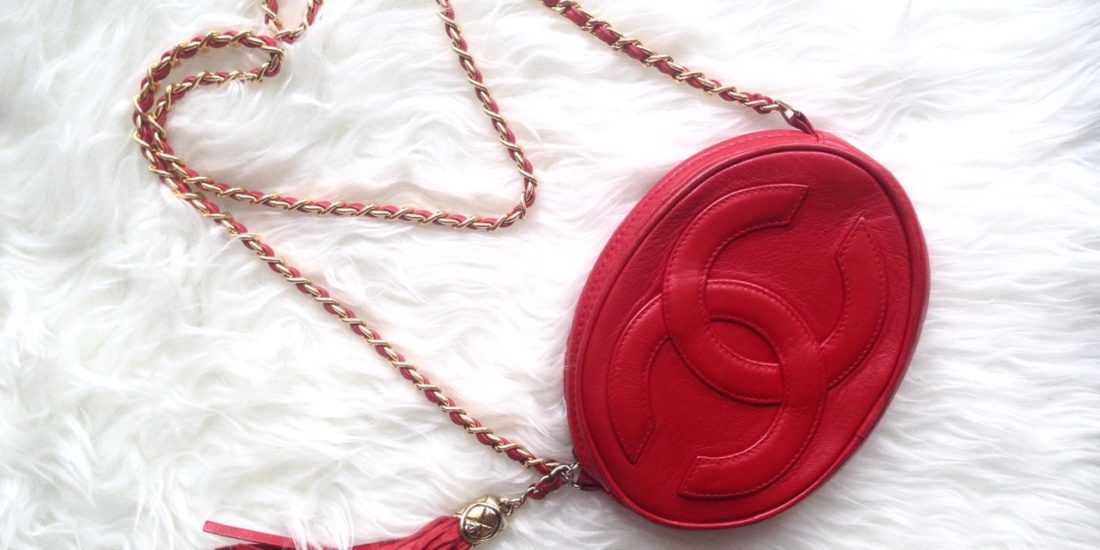 VI MOSTRO UN ACQUISTO (L'ENNESIMO) VINTAGE: UN GIOIELLINO CHANEL!
IT Giovedì mattina.
L'aria è fresca e allaccio tutti i bottoni del mio giubbino Fiorucci, quello che mamma aveva comprato quand'era una ragazzina e che ora è diventato mio.
Gli occhiali da sole proprio non servono ma la faccia di una che ha dormito poco va coperta in un modo o nell'altro e quindi mi calo sul naso un grosso paio di occhialoni scuri.
Capita anche a voi di rimandare sempre tutto e di trovarsi ad affrontare tutto insieme?
E così in una mattina di inizio Settembre faccio più giri di una trottola.
Non-devo-guardare-le-vetrine-dei-negozi è il mio mantra, lo ripeto in silenzio a me stessa.
Non-ho-tempo-non-posso-fermarmi.
Ma si trova sempre il tempo per un gioiellino vintage firmato Chanel, non siete d'accordo?
___________________
EN My brand new Chanel bag, a vintage one I found out on a Thursday morning full of meetings and appointments.
I was like "I don't have time to stop and stare at the shop windows, I don't have time for shopping" and then I came back home with a new – wonderful – bag and some appointments missed.
But hey, everything is ok 🙂
FOLLOW ME! FACEBOOK // TWITTER // INSTAGRAM // GOOGLE +
READ MORE!!!
– INSTASUMMER | LA MIA ESTATE IN UNA CARRELLATA DI FOTO!
– FRINGED INSPIRATIONS | UNA GALLERY A TEMA FRANGE!
– TRAVEL, NICE | COSA VEDERE A NIZZA!
– HIGH WAISTED JEANS: COME INDOSSARE I PANTALONI A VITA ALTA!