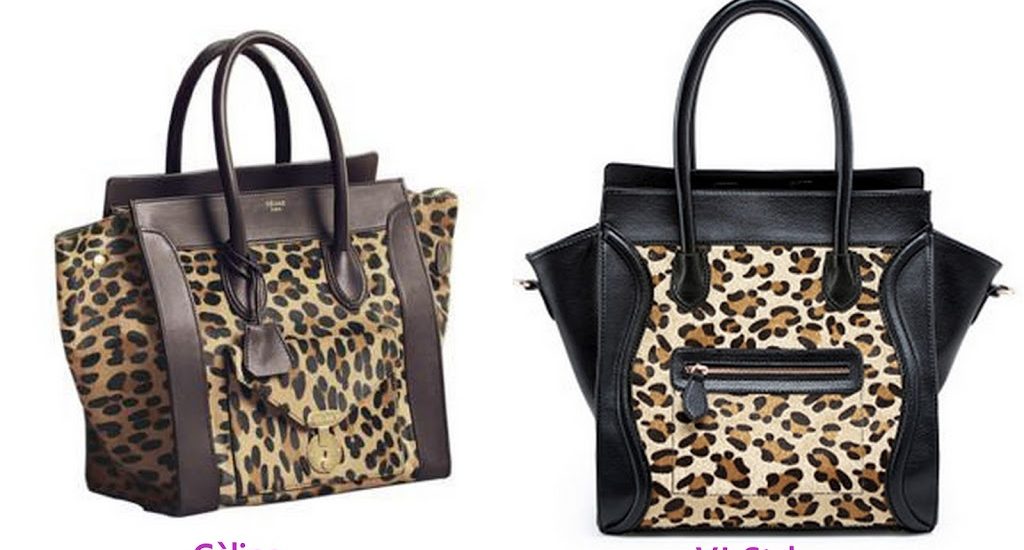 Here it starts, if you would like, a new section
with the purpose to compare luxury fashion pieces with similar and cheaper ones.
Ok, materials are not the same, but whatever 🙂
Would you love to read other posts like this ones? Please let me know 😉
—
Qui inizia, se vorrete, una nuova sezione
con lo scopo di paragonare oggetti di lusso con altri più economici ma simili.
Ok, i materiali sono diversi, ma va bè 🙂
Vorreste leggere altri post come questi? Fatemi sapere please 😉