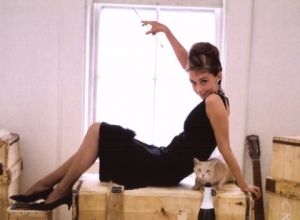 Audrey Hepburn is my icon:
noone else will ever be as fabolous and classy
as she was.
I wanted my photo blog to be inspired
by her great beauty while acting
"Breakfast at Tiffany's",
and that's the result.
Nothing like Audrey, there's no competition,
but I pretty like the result.
KissKiss
H&M dress
Made in Italy deco
Fendi sunglasses
Pearls