I've always been charmed by Fashion Weeks:
photographer all over and great streetstyle outfits everywhere.
I truly believe that there are some tips to be seen and noticed in the middle of a fashion week crowd,
are you curious to know them?
Tomorrow I'll be in Milan and all I can say is that I'll def follow these advices 😉
—
Sono sempre stata affascinata dall'atmosfera da Fashion Week:
fotografi da tutte le parti e outfit degni di nota ad ogni angolo.
Credo ci siano alcuni accorgimenti validi per chiunque voglia essere notata nel bel mezzo della folla da fashion week,
siete curiose di saperli?
Domani sarò a Milano e posso dirvi che seguirò questi consigli 😉
KILLING HEELS
Flats are forbidden during Fashion Weeks 😉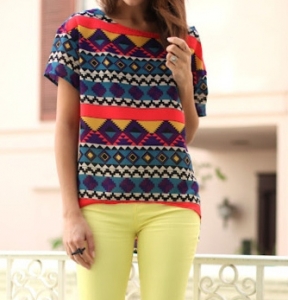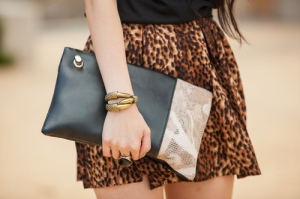 PRINTS!
Best are prints on prints
EYES ON ME
Particular shades that shines like diamonds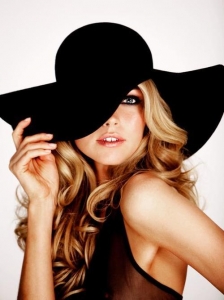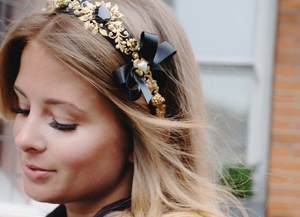 WHAT'S ON YOUR HEAD?
Put something on your head: hat, cap or headband, everything is allowed
All pics by Weheartit