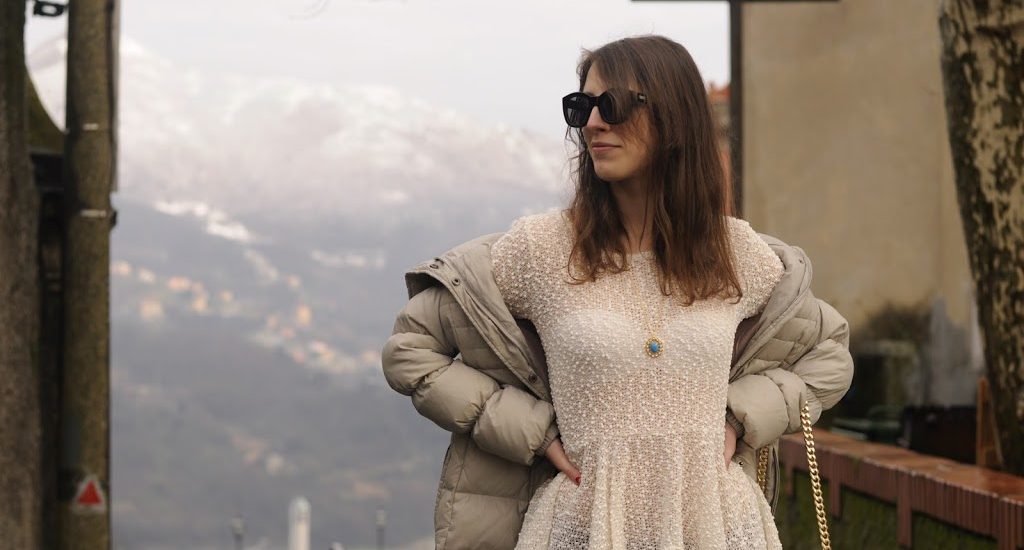 Finally an outfit! 🙂 You know, in the past few days I have been ill so it was impossible shooting.
These pics have been taken on Sunday: me, my Simo and his family went to Murta,
on the hills of Genova and it was really cold: when we took these photos it actually has stopped snowing
from a while and we immediately took advantage 🙂
I'll soon show this top again because I think that it deserves to be the only protagonist,
—
Finalmente un outfit! 🙂 Lo sapete, in questi giorni ho avuto la febbre e quindi era impensabile fare uno shooting.
Abbiamo scattato queste foto domenica: io, il mio Simo e la sua famiglia siamo andati a Murta, sulle colline
di Genova e faceva freddissimo: quando abbiamo scattato queste foto aveva appena smesso di nevicare
e ne abbiamo subito approfittato 🙂
perfetto per quando sarà più caldo, piumino della Guess (ve l'avevo detto che si moriva dal freddo!),
Kiss e buona giornata <3
Guess duvet jacket
Tally Weijl Jeans
Zara ankle boots
YSL arty oval ring