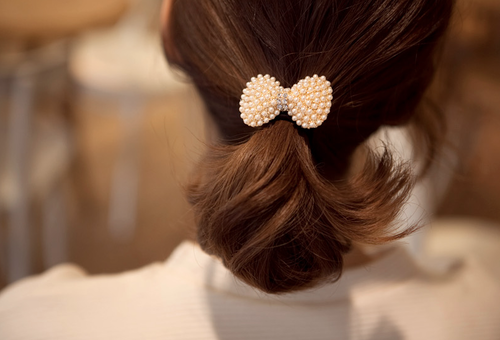 According to
my blog, I love pearls. And I actually do, a lot: but I think
that it's very difficult not to seem an old lady while wearing them.
That's why I want to show you with this post some very particular ways to wear pearls and be noticed:
hope you love them!
—
Secondo il nome del blog, io amo le perle. E le amo davvero, e tanto: ma credo che
sia molto difficile indossarle senza sembrare un'anziana signora.
E' per questo che vogliomostrarvi con questopost alcuni modi particolari per indossare le perle ed
essere notate: spero vi piacciano!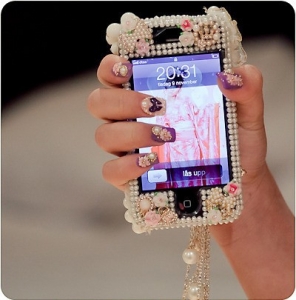 All pics taken from We Heart It.