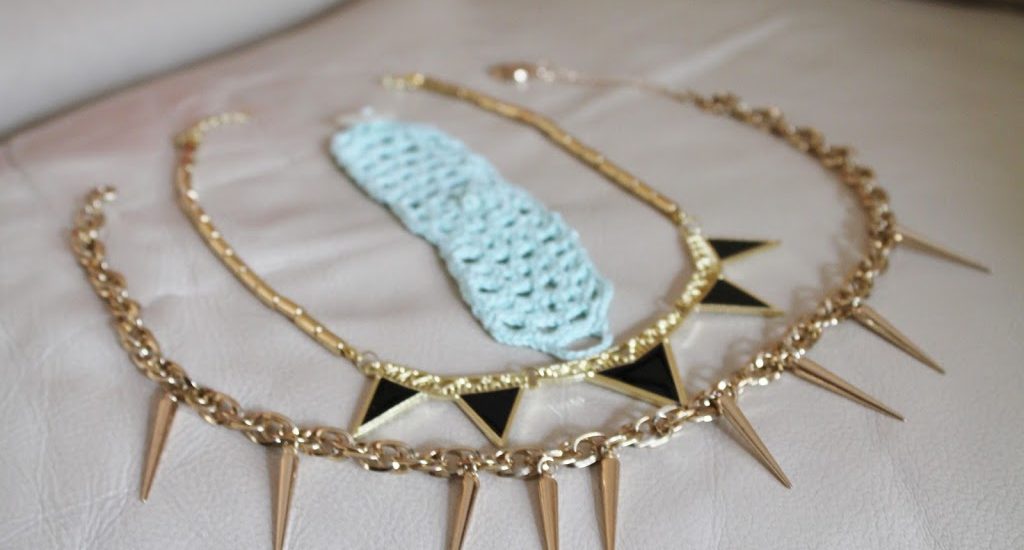 The importance of being accessoried: a girl's right for sure!
Here some new in; how would you spend this last weekend before Xmas?
I have to buy a lot of presents, I'm hoping to find everything I want!!
—
L'importanza di essere accessoriate: sicuramente un diritto di ogni ragazza!
Qui alcune new in; che farete in questo weekend prima di Natale?
Io devo ancora comprare un sacco di regali, spero di trovare tutto quello che voglio!